Posted in discrimination
Posted by Deirdre Albrighton on 23 August 2013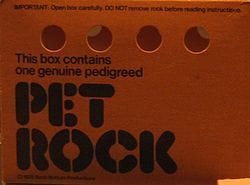 All good ideas are terrible
Until people realize they are obvious.
If you're not willing to live through the terrible stage, you'll never get to the obvious part.
Courtesy of
Seth Godin
Posted by Deirdre Albrighton on 2 August 2013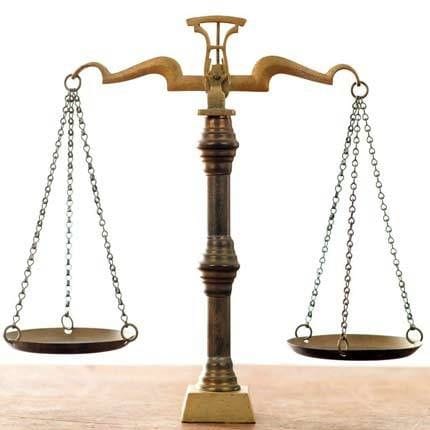 On August 1, new protections against discrimination based on sexual orientation, gender identity and intersex status came into effect. Is your organisation HR Ready ? Contact us today for a HR Policy Health Check.