The only good meeting is a short meeting, right ?
Posted by Deirdre Albrighton on 30 August 2013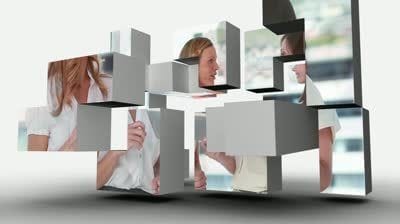 Not necessarily
. The only good meeting is one with
outcomes
and an
action list
to go with it. If these escape the meetings you attend, you can change that by learning how to do it differently than the rest.
Go on
, step up above the pack. Click
here
to register now.
Author: Deirdre Albrighton