Posted in recruitment
Posted by Deirdre Albrighton on 2 August 2013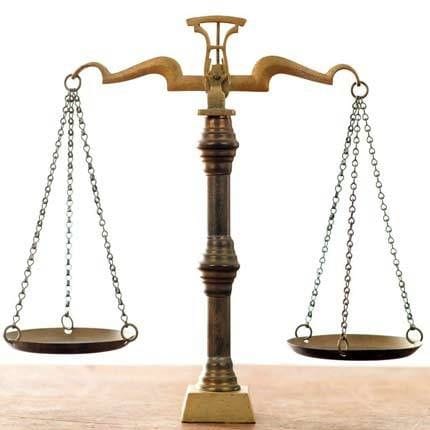 On August 1, new protections against discrimination based on sexual orientation, gender identity and intersex status came into effect. Is your organisation HR Ready ? Contact us today for a HR Policy Health Check.
Posted by Deirdre Albrighton on 26 July 2013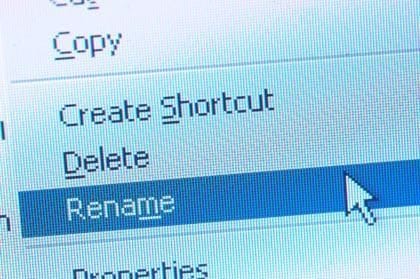 No Name in Filename: Make sure to have your name in the filename. If it is generic and has no name then it may be automatically sorted out. This is because it would be exceedingly difficult to remember which 'resume.pdf' goes with each person. If you need help with your resume contact us today and check out our
Land that Role
programs.