Beware the office xmas party !
Posted by Deirdre Albrighton on 13 December 2013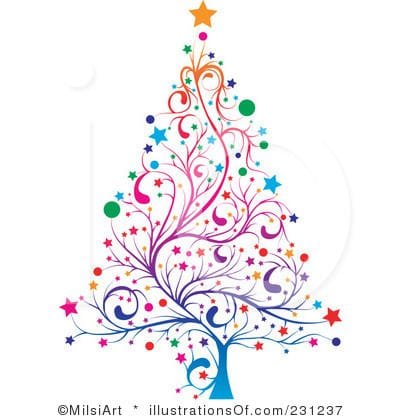 Could you please remove your tongue from my ear ? This is not what you want to hear at your Xmas celebration this year, but there will be many such comments made and actions done that could land your organisation in hot water. Its better to spend the few dollars on a cab and send the wayward employee home for a rest, rather than endure the consequences of this sort of behaviour at your officex mas party and end up in court.
Author: Deirdre Albrighton