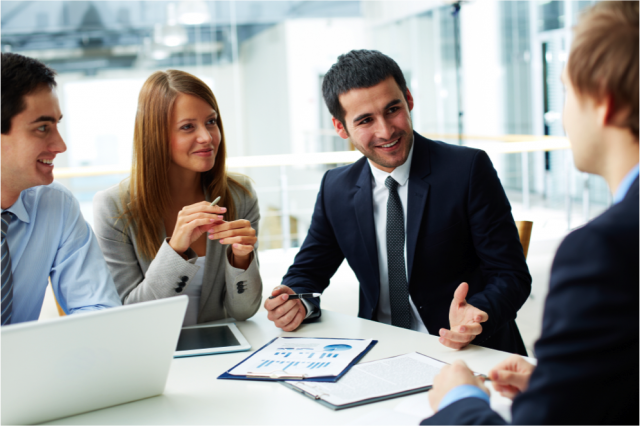 Building a productive relationship between management and employees to increase organisational effectiveness
The way companies treat their employees is more important now than ever before. Increasing competition has intensified the 'Talent War', the relationship between the employer and employee has changed and a job for life is clearly a thing of the past. This Employee Relations workshop can assist in identifying plans and ideas for successful and productive employee relations.
Whilst Employee Relations is an integral part of HR, this workshop is not just for HR staff. The importance of high quality Employee Relations has a direct impact upon all levels of an organisation. As such it is important for any manager who has charge of staff to have an understand of Employee Relations and how to manage it.
Topics include:
What is effective Employee Relations and how to manage it
Understand how organisational development can impact employee relations.
What are some of the impacts of employee relations on an organisations bottom line
The Fair Work Act and the role of the Fair Work Commission
EEO and discrimination legislation
Performance management
Learning objectives
At the conclusion of the workshop participants should be able to;
Understand legal and legislative obligations and how to ensure they are met
Use lawful performance management techniques
Develop employee and industrial relations policies and plans
Implement employee relations policies and plans
Manage negotiations to resolve conflict
Workshop Information
Date: Wednesday 26th of March 2014
Duration: Full Day
Facilitator: Adrian Nippress
Cost: $195.00 (Workshop lunch included)
| | |
| --- | --- |
| Venue: | 17 Beach Road, Christies Beach SA 5165 |
| Starting: | 9:30 AM |
| | Wednesday 26th March 2014 |
| Ending: | 4:30 PM |
| Phone Enquiries: | 08 81863600 |
| Email Enquiries: | kirra@albrightonconsulting.com.au |