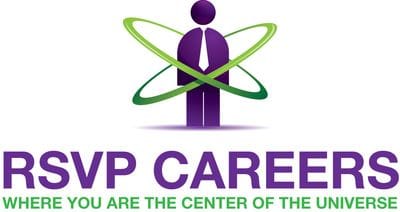 Starting Your Job Search
Finding a new job begins with how you approach your job search. Being enthusiastic, confident and disciplined will help you succeed. Plan your job search, set goals such as daily, weekly and monthly targets, and have strategies in place to deal with rejection as well as the frustration that sometimes comes with job hunting.
Be prepared
Necessary equipment
Before you start, make sure you have access to everything you need.
A phone, a computer, internet, pens, paper, a printer and a USB flash drive to save your applications and other documents. Local libraries and some community centres have computers, internet access and printers if you don't have these at home.
An email address. If you don't have one you can create an email account from services like Google, Yahoo and Outlook.com.
Keeping track
Having a job lead sheet can help you keep track of the people and organisations you have contacted, important dates such as when applications close, and any other information you have received or researched about a job. You can also use this to start a network of contacts and record your impressions and any feedback you receive. Try this sample job lead sheet to record your job-seeking activities.
Manage your reputation
Many employers research candidates online through LinkedIn (a social network for professionals), or Twitter, Facebook and other social networking sites. Keep this in mind when you use social media, as an employer may form an opinion of you based on what you post. See the Marketing yourself page for more.
If you are not already a member, consider joining LinkedIn. It can be a good way to keep a contact list of current and past co-workers, research organisations and industries, find job vacancies and join discussion groups.