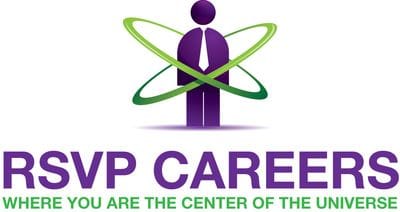 Evaluating Job Offers
You've finally received a job offer. What now?
Ask for some time so that you can make an informed decision. You could say, 'That sounds great. This is a big decision for me, though, and I'd like to have some time to think about it. Can I get back to you tomorrow/by next Tuesday?'
Also find out who you can contact if you have questions. This gives you time to think clearly about the job, without the pressure of the employer being there. Make your decision as soon as you can after the offer, so that if you decline, the employer can move on quickly to their next most suitable applicant. Make sure you know when the employer expects you to have made your decision.
Get all the details
Be sure what your start date will be. Although employers are usually keen to fill a job, they often can be flexible about your start date. You need to let them know exactly when you'll be available, taking account of your need to give notice at your current job or have a short break from work before taking up your new position.
Phone your contact person if you have questions. Ask as many questions as necessary to obtain all the information you need in order to get all the information to make a good decision. If you forgot to ask about any of the following things during the interview, now is the time to find out about them:
the main duties of the position (Is there a written job description?)
the days and hours you'll be working
the rate of pay/salary – write it down and repeat it back to the interviewer, so that there is no misunderstanding
if there is overtime pay, and how it is calculated
what holiday arrangements are possible
performance expectations (targets etc.) you will have to meet
any conditional requirements associated with taking up the job (eg physical examination, drug testing, police check)
if there are flexitime arrangements
the superannuation choices available
if relocation assistance is being offered.
Evaluating a job offer
Only you can decide whether a job offer is a good one or not.
Some things you might consider are:
Does the job interest you?
Are you qualified, or are you under- or over-qualified?
How do you think you will fit in with the team at the new workplace?
Is the job likely to satisfy your expectations of work and lifestyle?
How does the job fit into your long-term goals? Does it take you a step further, or is it a bit of a detour? (You might want a detour, for some variety.)
Can you see a clear career path within the company, or is this job the best you will ever get there?
Also think more generally about:
the opportunities the job will offer
Look at the offer objectively and thoroughly. Get feedback from family, friends or others in the field.
You may also want to list the pros and cons of the offer on paper to clarify your thinking about the job. You may have some more questions. It will be appropriate to take some of these to your prospective employer, while others may be better answered by research outside the company.