This Survey is in Draft mode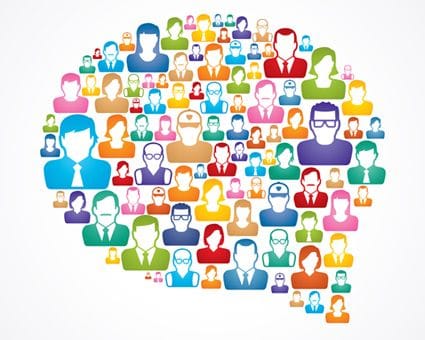 Let Us Know What You Need!
At Albrighton Consulting we value the support, feedback and satisfaction of our clients, both current and potential. The survey gives you the opportunity to tell us what services you as a business and as an individual might benefit from, the types of things your business needs at the moment and what you might like to see us offer in the future.

Please take this opportunity to complete our five-minute survey. Your feedback is important in helping us move forward and service our clients with tailored solutions and service needs.