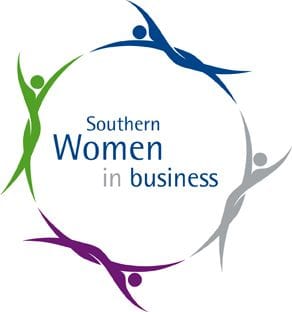 Southern Women in Business
Southern Women in business offer opportunities for women business owners, professionals, and their partners to attend informative events, share their stories and ask questions of the collective group.
Mission
To expand the collective knowledge, support network and number of women in business in the Southern region.
Company Overview
Southern Women in business is about women supporting women through networking, discussions, sharing ideas and telling women's stories. Even though we like to focus on the South, the opportunities are available to everyone.
---
Events
Southern Women mean Business - Friday 29th of August 2014

FRIDAY 29 AUGUST 2014 5PM -7PM
TONSLEY TAFE GROUND FLOOR (follow the signs)
Take time out for you. Come along and enjoy fine wines and great food, and hear from 4 fabulous business women who will inspire, engage and energise us about how we can create the life we want – one that is passionate, meaningful and successful. Master of Ceremonies, Felicity-ann Lewis, Mayor of the City of Marion and South Australian of the Year 2014.
COCKTAIL FOOD
POP-UP WINE BARS
Patritti Wines
Rusty Mutt
Swire & Noble
SUPPORTING
Dulcie's Bus (proceeds from this event will aid the work of the Hutt Street Centre and Centacare) Click Here to View Flyer
PRIZES
- Ipad donated by Mayor Lewis
- Career Coaching Package Valued at $595 donated by Albrighton Consulting
COST
$50.00 per person
BOOKINGS