E- Learning on the Run
Blended Learning Options
Solutions created by Albrighton Consulting, offer your managers and leaders the best business ideas, practices and programs to help your company succeed. Solutions are available in Australia and New Zealand, sourcing the best solution at the best price to meet YOUR blended learning needs. Albrighton Consulting & Training Services is able to be the solution managers for your next blended learning project.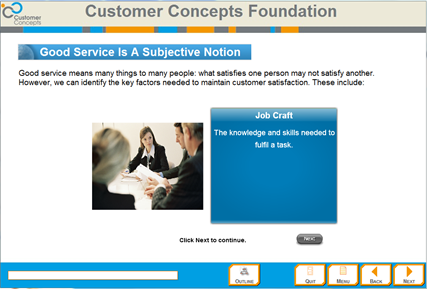 We also provide our own Online Learning Solutions in a range of management areas inlcuding, Human Resources, Management, Business, and Business Administration.
If you have not thought about online learning previously, talk to us today about a solution for either you as an individual or for your whole organisation.
Please contact Deirdre Albrighton direct to arrange a trial of the software or arrange for a presentation to your management team.