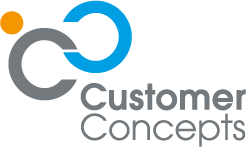 Welcome to the Customer Concepts Page.
Please ensure you have outside web access or you may find these are blocked by your IT Department. If you experience problems whilst in the site, please call 8186 3600 or 0422123774.
Assessment Requirements
The assessment requirements for the Customer Concepts Program are built around the following online learning module. During the program, you will be asked questions that you will need to answer correctly to achieve compliance. At the completion of the program you will be able to print off your certificate of achievement ONLY if you have answered the questions correctly. If not you will need to re-sit the course again.
Click on the link below to begin the course