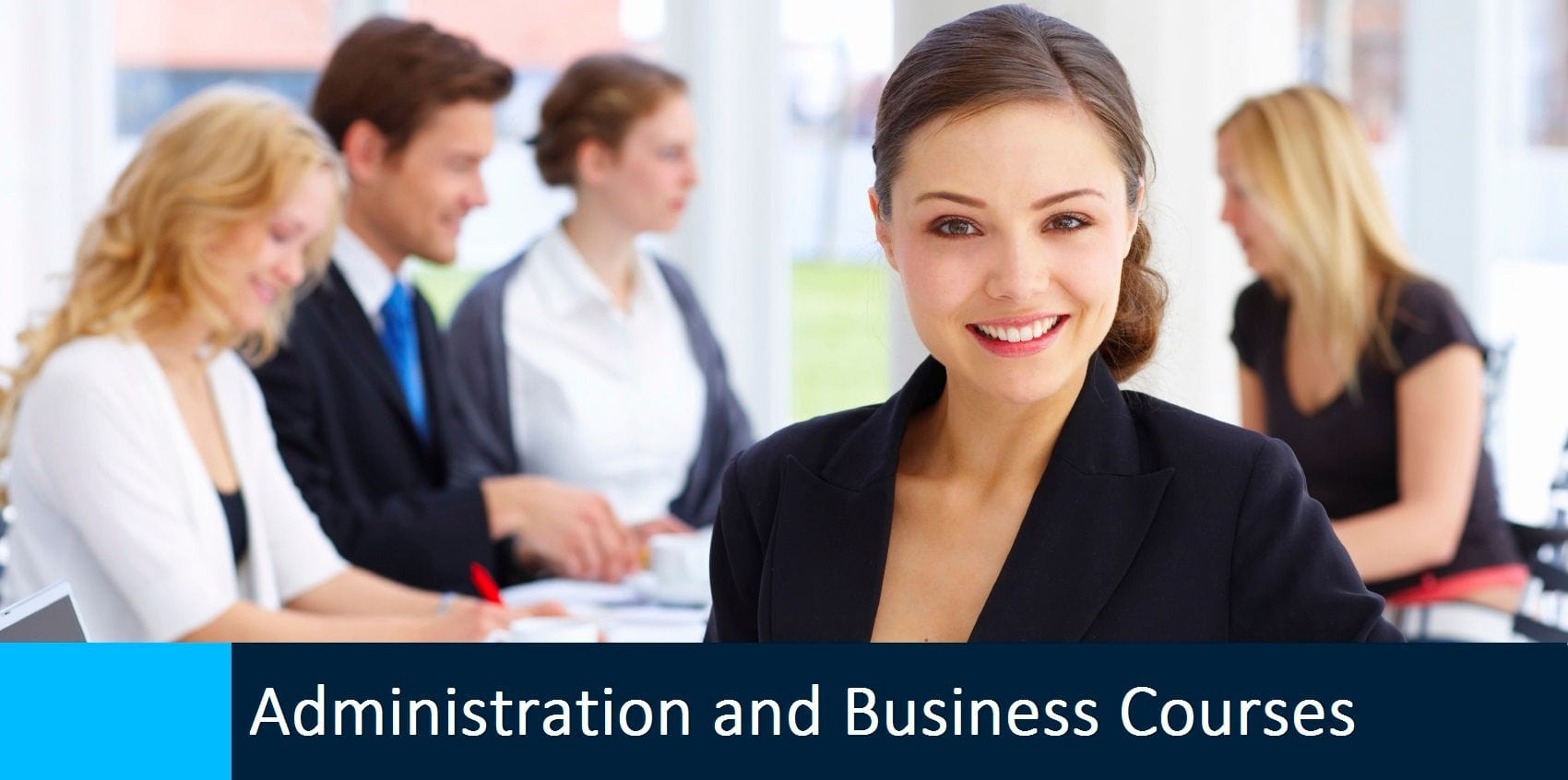 Certificate IV in Business
Gain the knowledge and skills to explore a career option such as project officer or team leader in a variety of fields. Cerificate IV in Business provideds the skills and training to develop teams and individuals, establishing networks, customer services strategies and innovation in the business world.
Overview
Qualification: Certificate IV (BSB40507)
Recognition: Nationally recognised - Australian Qualifications Framework standards
Study mode: Online / Distance
Study hours: Self Paced (maximum 2 years/24 months)
Assessment: Submitted Assignments
Enrolment Date: Enrolments Open
Payment Options: Pay either by Credit Card or Bank Transfer. Part payment options are also available.
Career Options
Possible career titles relevant to this qualification are: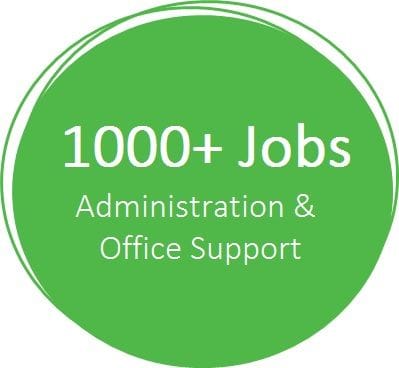 Administrator

Project Officer
Description
This qualification reflects the role of individuals who use well-developed skills and a broad knowledge base in a variety of business contexts. They may apply solutions to a defined range of unpredictable problems, and analyse and evaluate information from a variety of business sources. They may provide leadership and guidance to others with some limited responsibility for the output of others.
Prerequisites
There are no formal prerequisites, but competency in most units of Certificate III in Business, or experience assisting in a range of environments providing administrative or operational support to individuals and/or teams but without a formal business qualification, is preferred.
Pathways from the qualification
After achieving the BSB30112 Certificate IV in Business, candidates may undertake a range of Diploma level qualifications within the BSB07 Business Services Training Package, or other Training Packages.
Total number of units = 10

Implement and monitor WHS policies, procedures and programs to meet legislative requirements

Address customer needs

Review and maintain a website

Organise meetings

Make a presentation

Maintain business technology

Produce complex desktop published documents

Develop teams and individuals

Promote products and services

Undertake project work
Please note this is an example and there are a range of elective units that can be selected relevant to your requirements
---
Are you ready to enrol?... We are here to help!
If you're ready to start your next learning challenge enrol online now to your chosen course.
Feel like you need some more information, not a problem we are here to help. We can give you all the information you need on choosing the right course, Payment Plan options, the enrolling process and managing your online studies so it is flexible and tailored to your needs. Contact us today and one of our friendly staff will be there to help.